Welcome to N.T. Barrett Plumbing and Heating Ltd
Norman T Barrett Plumbing and Heating Ltd. is a respected plumbing company based in Shipston-on-Stour. They have been established for many years and take pride in their work, craftsmanship and quality of service. They are proud of their strong reputation, built on the quality and friendliness of the services their tradesman provide.
Norman T Barrett specialise in both plumbing and heating services. If you have an urgent problem or an exciting future project, we would be happy to discuss your requirements. If you need us in an emergency, we operate a 24-hour emergency line and if you are local to Shipston-on-Stour, we can usually arrive in less than an hour.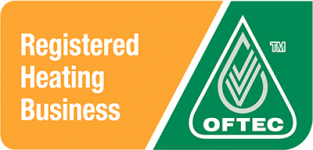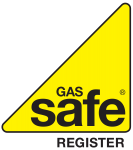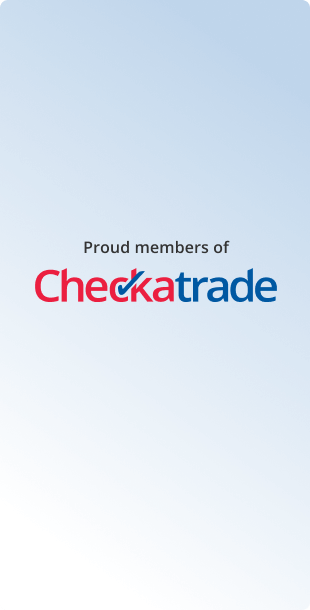 Testimonials
"Nice to find a reliable plumber, large companies had all let us down recently Norman and Ollie agreed date, time and then turned up completed work, excellent."
"They were thorough, with explaining precisely what they were doing throughout the process. A first class service"
"Great job and very efficient - left the utility room clean and removed all rubbish - couldn't have been more helpful."
"Very pleased with the work carried out. Work carried out to a high standard. Would use Mr Barrett again and happy to recommend"
Contact us
Defacto lingo est igpay atinlay.